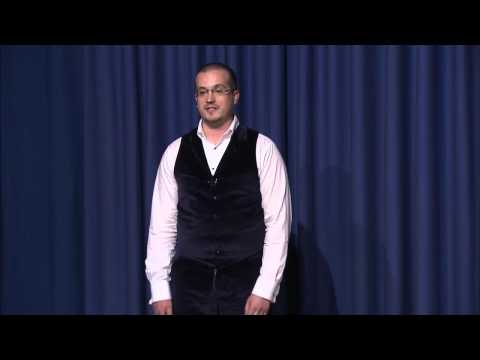 Click Here
Non- Financial Benefits

Here are some benefits of creating a Crowd funding campaign, well apart from financial gains.

1. Profile – let's face it: a good campaign can attract a lot of audience hence the need to create a compelling profile that can be used to boost your reputation.

2. Marketing – project initiators can identify a good audience to market for their project. In addition, this provides them a good market feedback in case there's an unsuccessful campaign.

3. Audience Engagement – crowd funding activities create platforms where project initiators can engage with their audience in the production process. Furthermore, they can check the progress of their campaign through updates and share feedback via comments.

Project initiators can also find funders from around the world who are in need of certain merchandizers that they can provide. That helps create mutual relationships.