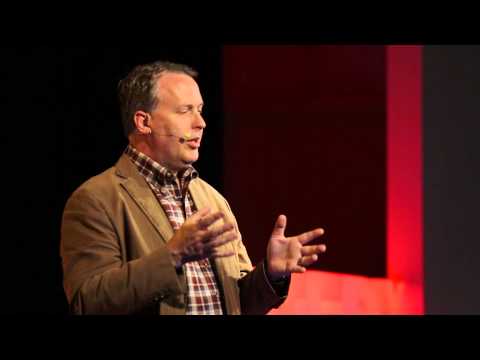 Click Here
Here are samples of crowdfunding campaigns.

On April 17, 2014, the Guardian media outlet published a list of "20 of the most significant projects" launched on the Kickstarter platform prior to the date of publication:
Musician Amanda Palmer raised US$1.2 million from 24,883 backers in June 2012 to make a new album and art book. American Hans Fex raised $1,226,811 from 5,030 backers in March 2014 for his "Mini Museum" project that he describes on his Kickstarter page: For the past 35 years I have collected amazing specimens ... I then carefully break those specimens down into smaller pieces, embed them in acrylic ... Each mini museum is a handcrafted, individually numbered limited edition ... The majority of these specimens were acquired directly from contacting specialists recommended to me by museum curators, research scientists and university historians.
The "Coolest Cooler" raised a total of $13,285,226 from 62,642 backers. The cooler features a blender, waterproof Bluetooth speakers and an LED light. Writer Rob Thomas raised $5.7 million from 91,585 backers in April 2013 to create a feature film version of the defunct television series Veronica Mars. The nine award levels were initially available to backers in 21 countries, including Brazil, Canada, Finland, and Germany. Lead actress Kristen Bell explained on the launch date of the project: "I promise if we hit our goal, we will make the sleuthiest, snarkiest, it's-all-fun-and-games-'til-one-of-you-gets-my-foot-up-your-ass movie we possibly can."
Actor, writer and director Zach Braff raised $3.1 million from 46,520 backers in May 2013 to create the feature film Wish I Was Here, which premiered at the Sundance Film Festival. Braff's campaign was financially complemented by Worldview Entertainment.
Filmmaker Spike Lee raised $1.4 million from 6,421 backers in August 2013 to produce Da Sweet Blood of Jesus. The film was released on June 22, 2014, at the American Black Film Festival as the closing film, and released in theaters and on video on demand on February 13, 2015, by Gravitas Ventures. YouTube celebrity Freddie Wong, who owns the company RocketJump, raised $808,000 to produce the second series of the Web-based series Video Game High School. In February 2013, 10,613 backers committed funds to the project following the series' first season, which was also funded on Kickstarter.
Performance artist Marina Abramovic raised $661,000 from 4,765 backers in August 2013 after paying $950,000 to buy a building that would house the "Marina Abramovic Institute". The building, as well as a corresponding organization, was foremost to the campaign, as Abramovic seeks to feature and maintain "long durational work, including that of performance art, dance, theatre, film, music, opera, and other forms that may develop in the future".
The Kano technology company raised $1.5 million from 13,387 backers in December 2013 to create a "computer and coding kit for all ages." In June 2014, Kano will ship a case, a keyboard, a speaker, a wireless server, and software that encourages children to learn the "Kano Blocks" coding language, a set of computer programming skills.
The Flint and Tinder company raised $1.1 million from 9,226 backers in April 2013 for its "10-Year Hoodie" hooded sweatshirt that consists of 100% cotton and is made in the U.S. The company explains on its website: "Companies have systematically lowered your expectations to the point where it's hard to know what to expect anymore. But while they're busy off-shoring, out-sourcing and generally making things as cheaply and quickly as possible. It ends here." According to Flint and Tinder, one million units of the product have been sold.
Zack Brown raised $55,000 from over 6900 backers in September 2014 to make a bowl of potato salad. Noteworthy is that his initial goal was only $10, but his campaign went viral and got a lot of attention. Brown ended up throwing a potato salad party with over 3,000 pounds of potatoes.